***
Chiar nu mă așteptam să-mi placă. Dar Florinul ăsta palid mă face să vreau să-nvăț să dansez: https://www.nowness.com/series/directors-cuts/florins-act-of-bravery-marie-schuller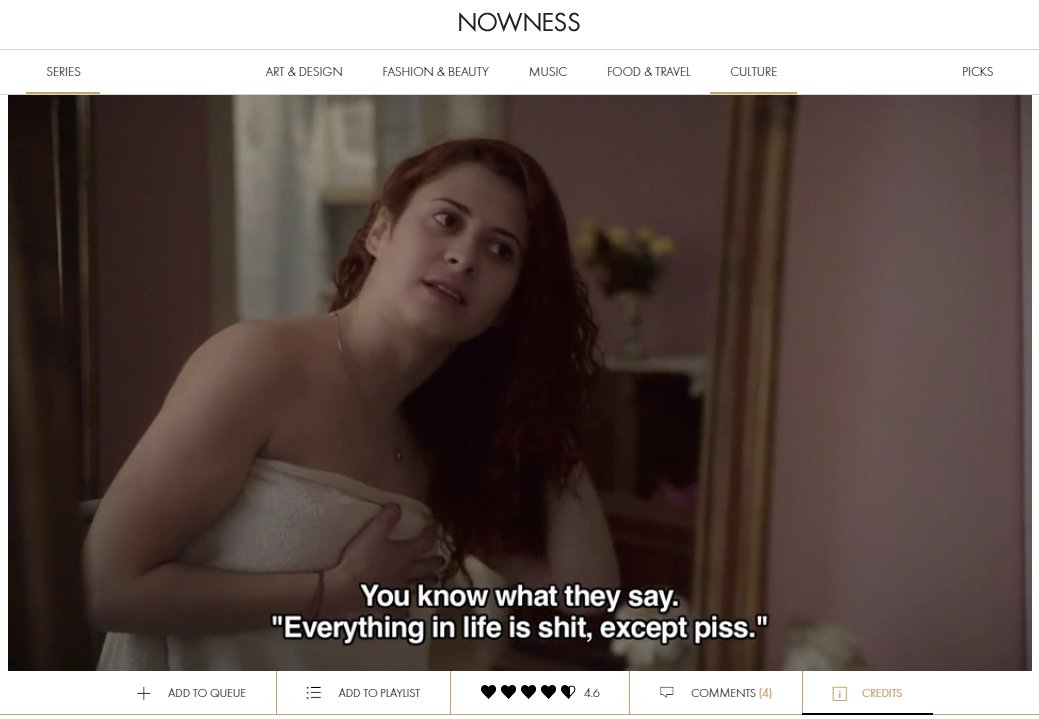 ***
Citesc Casa Veselă de 15 minute. Mă distruge.
***
Ce aere funerare-și dă vântul ăsta pe trotuarele-ngropate în zăpadă neagră, printre coroane sepulcrale, rămășițe de brazi schingiuiți.
***
🎙hewillnotdivide.us 🎥 Shia LaBeouf creates an anti-Trump video that will stream live for the next 4 years.
***
Am găsit de vânzare pe internet: "Băiețel și fetiță din plastic. Haioși."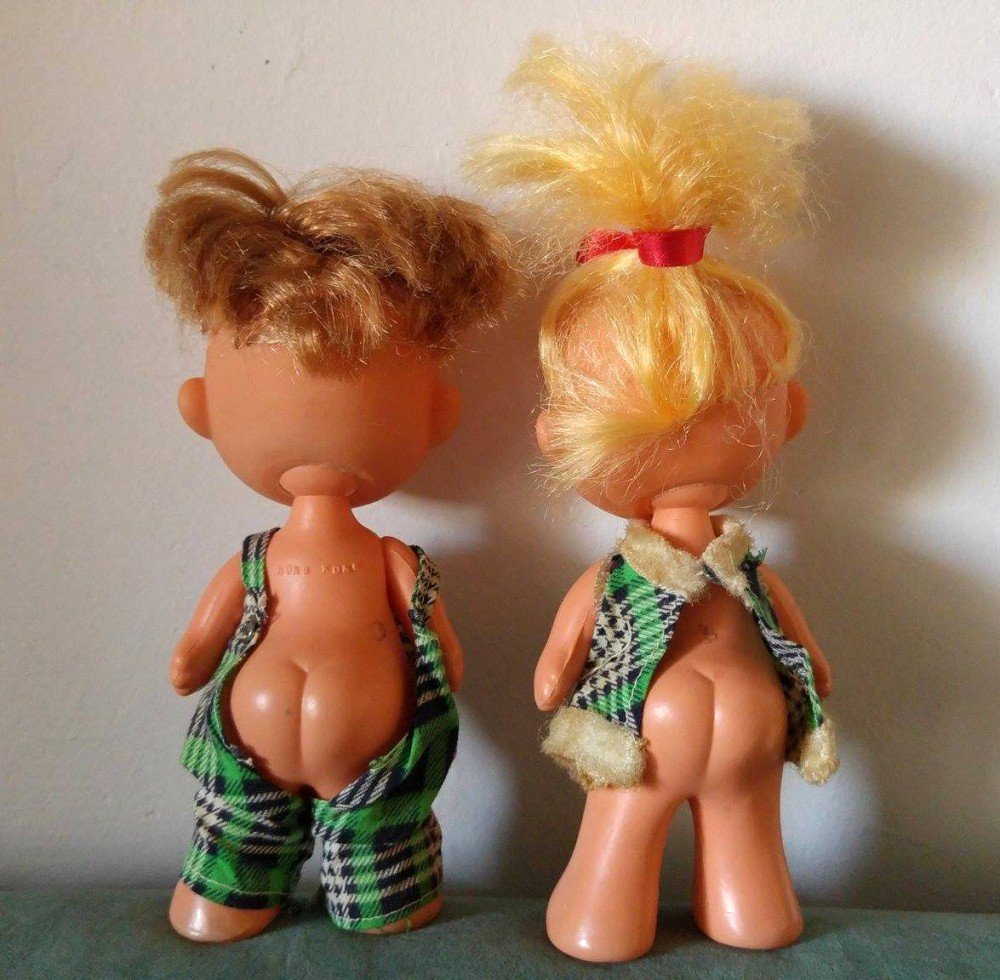 ***
Halvaua tre' să fie cel mai groaznic dulce inventat vreodată.
***