***
Și pe fetele astea le-am convins să strige ce trebuie: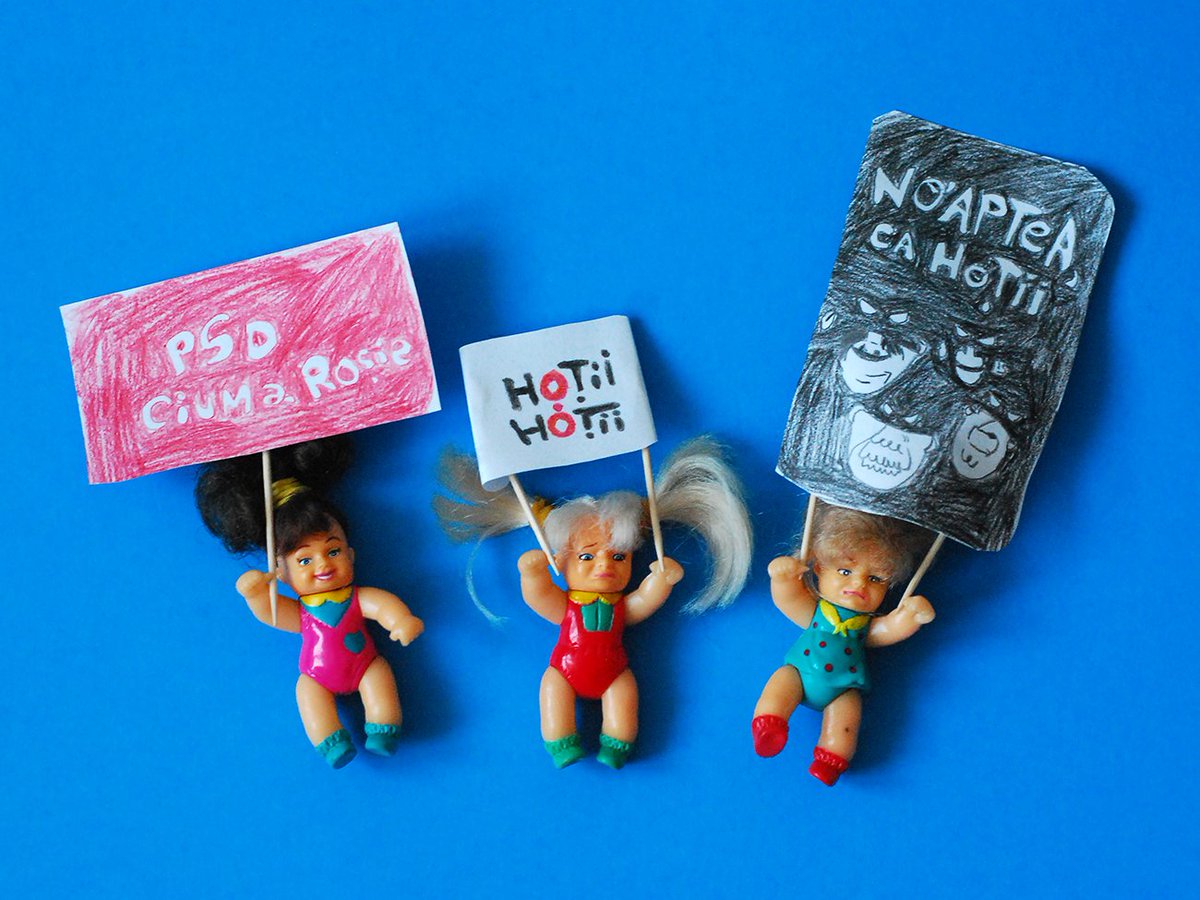 ***
http://psdinvaders.com/
***
Discuții pe grupul de la școală, înainte de ultimul examen din sesiune. Ce ne mai plac cărțile.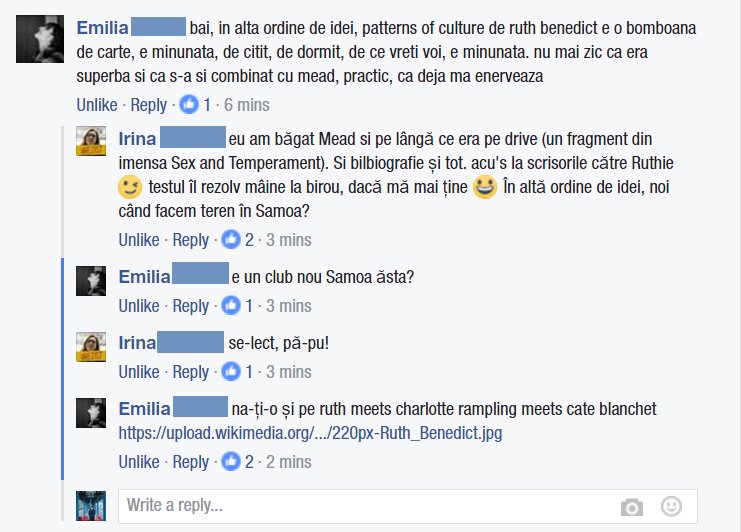 ***
Vis: examen oral cu Trump. Bilețel extras: Climate change. Am picat.
***
Little girls meeting "The Little Fourteen-Year-Old Dancer" (c. 1881 sculpture by Edgar Degas)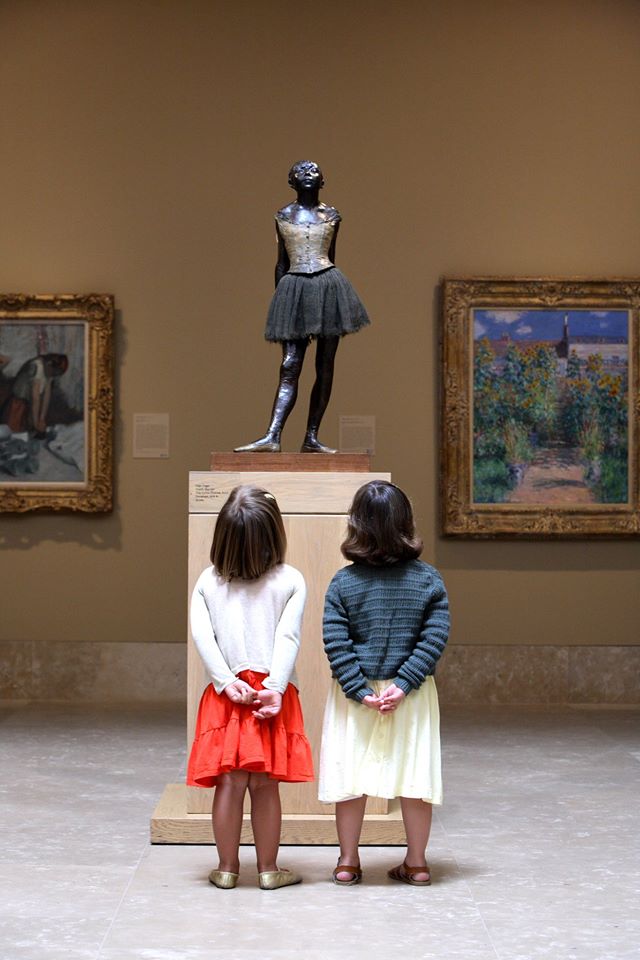 ***
Lipsesc și eu un pic de pe internet și, când mă-ntorc, gata, se închide Anthony Frost 🙁
***
On minimalism:

***
Vis: o pisică tremură de frig în pat. Miaună, se ridică, aleargă săltat până la ușa camerei, o închide cu lăbuțele și se-ntoarce-n culcuș.
***
Melodia asta, ascultată pentru prima oară-ntr-un colț de Berlin, nu-mi mai iese din cap: Serge Gainsbourg – I'm the boy.
***
Sorry for the delayed response:

***
Tocmai am primit un reply cu "scuze de întârziere" după 3 luni. N-am ce să zic, îl înțeleg :))
***
Îmi plac și mie hatereala și pesimismul, dar așa, ca sarea și piperul, nu ca apa și aerul.
***
Mi se pare normal să mă laud c-au venit 400+ de oameni la expoziția 🌿Fete de Fete🌿 & c-a fost atât de mișto încât cineva a furat și afișele.
***
Chiar există oameni pe planeta asta care mănâncă tawful (tofu) de bună voie și nesiliți? Și praful de pe noptiera bunică-mii e mai gustos.
***
I am 76% Liberal Feminist, 56% Cultural Feminist, 60% Marxist Feminist, 28% Traditionalist and 51% Radical Feminist.
***
Hello there, Pipilans! Iată cum se ceartă latinienii pe Wikipedia în latină, cu privire la traducerea "Twitter": https://la.wikipedia.org/wiki/Disputatio:Tela_totius_terrae 
***
"Look, wondering if you're happy… it's a great shortcut to just being depressed." 20th Century Women (2016)
***
Cel mai drăgălaș lucru peste care am dat azi pe internet. În galeria Cartoon Network. Cu pârț sulfuros.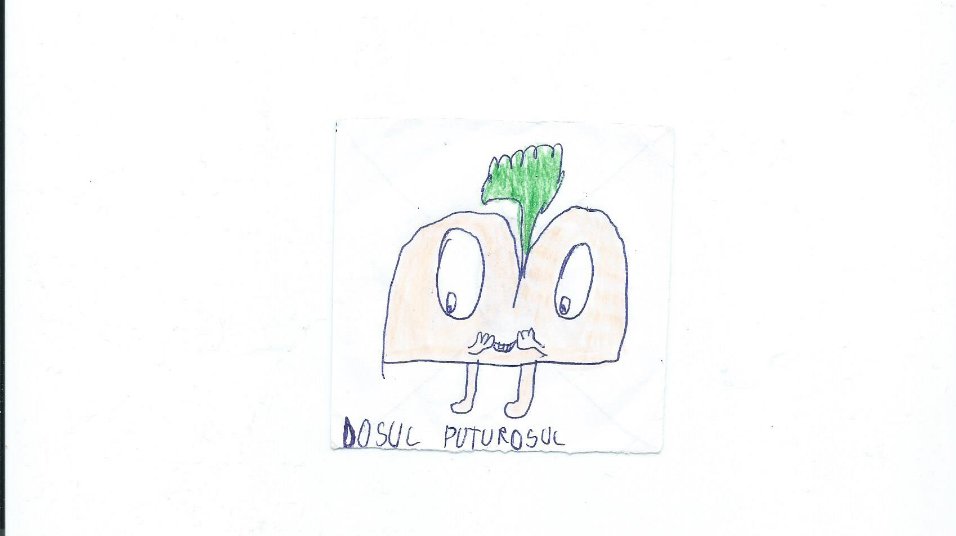 ***