***
"Acasă" pentru Domnu' Mișu. București, 2017. #romaniateiubesc #visurilacheie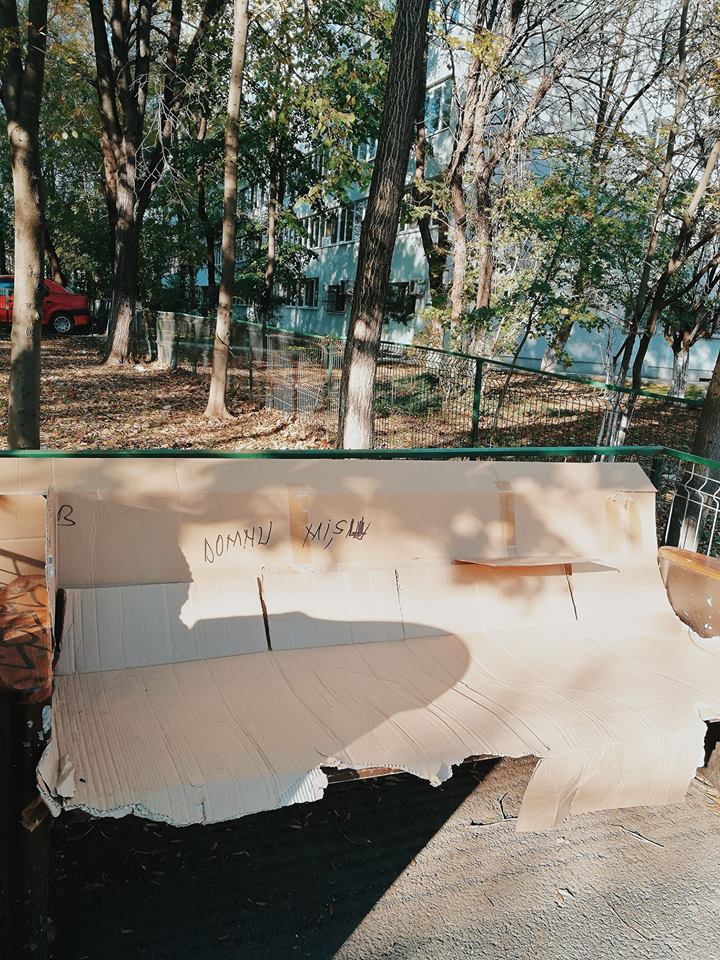 ***
"Most of life is one long waiting room where you don't want your name to be called."
***
✅ "Incultocrație"
✅ "guvernanții noștri sunt proști — în sens științific. (…) hipofreni."
✅ "Profii noștri sunt de o obediență îngrozitoare."
Prof. Gabriel Săndoiu: "O singură metodă are efect în educație: predarea prin fascinație"
***
De pe 15 noiembrie puteți vedea cum încape o micro-galerie într-o micro-librărie: primul vernisaj Receptor pe Quinet 9, alături de Anthony Frost, la Cărturești & Friends. Iar Sorina Vazelina ne-a făcut acest afiș: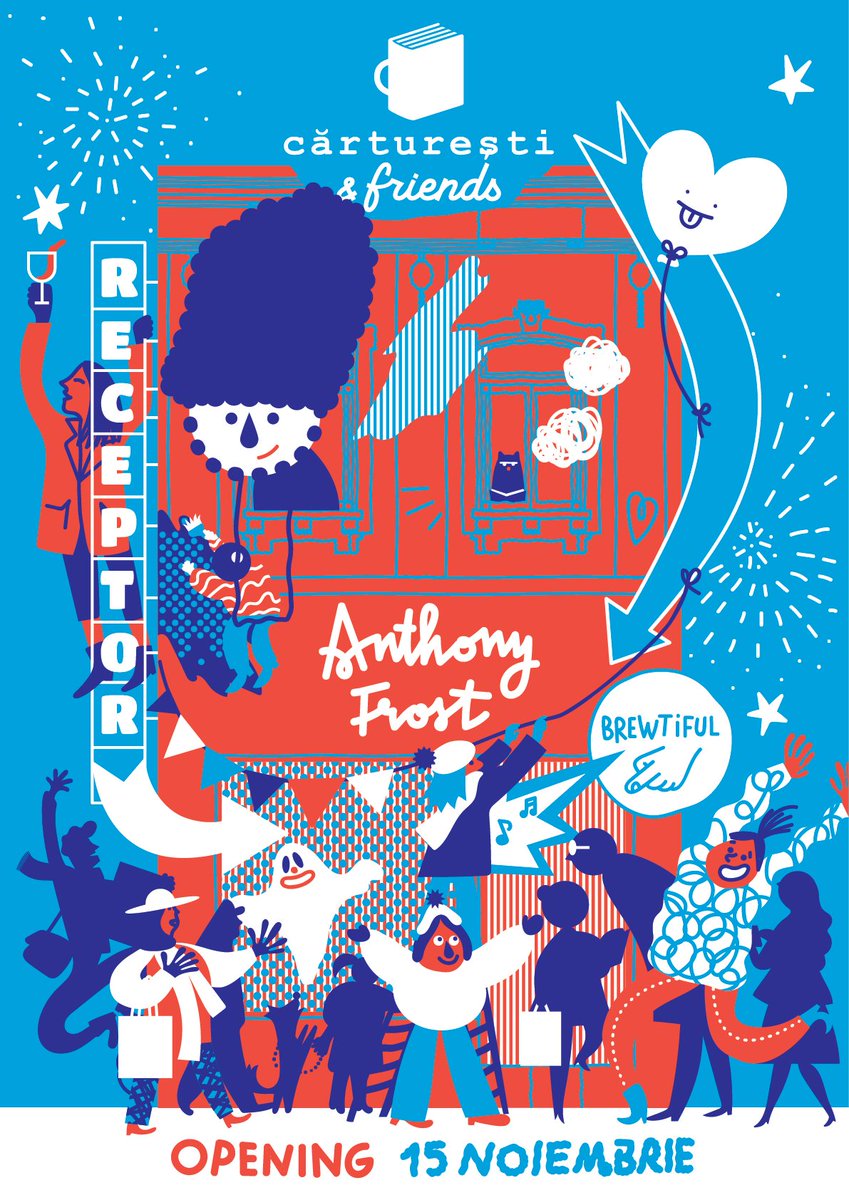 ***
There's nothing like the smell of "Factură încasată" in the morning.
***
https://peopletouchingartworks.tumblr.com/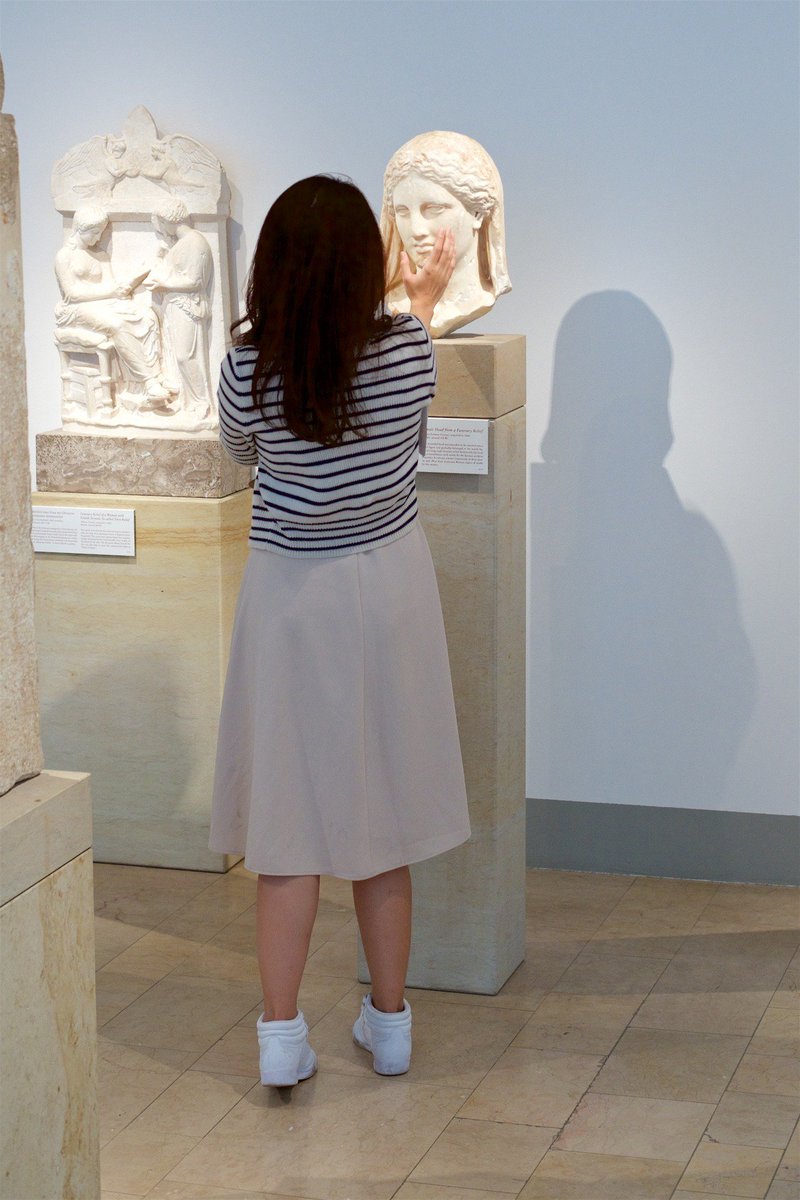 ***
"There are many qualities one must possess to be a working writer or artist. Talent, brains, tenacity. Wealthy parents are good. You should definitely try to have those. But first among equals, when it comes to necessary ingredients, is selfishness."
What Do We Do with the Art of Monstrous Men?
***
Lara Vychuzhanina. "The life of Barbie and Ken in a Soviet communal apartment."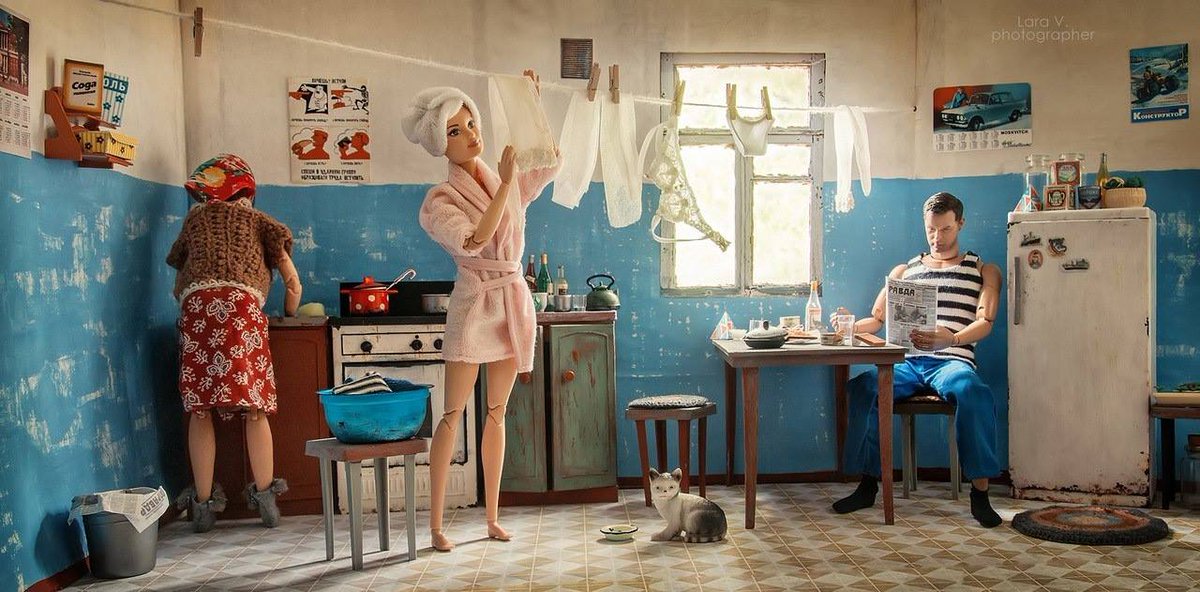 ***
(Tim Barnes) "The bird did it on purpose. #tearsofbirdpoo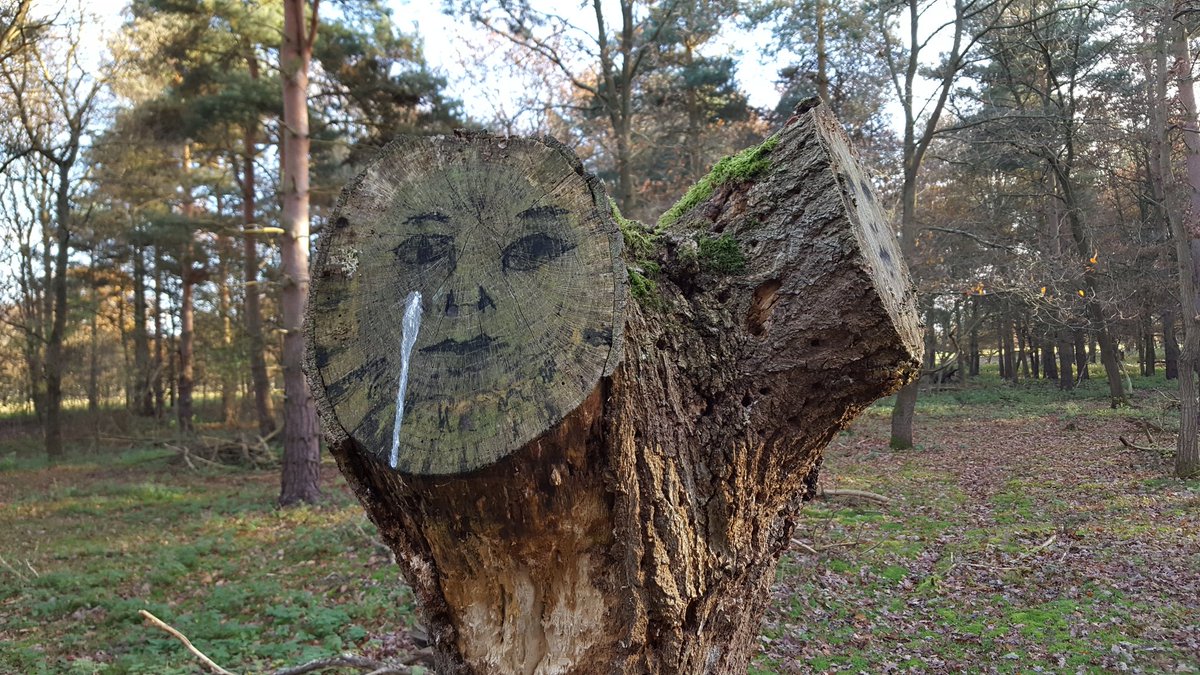 ***
Monday.  (There, I fixed it.) © hillergoodspeed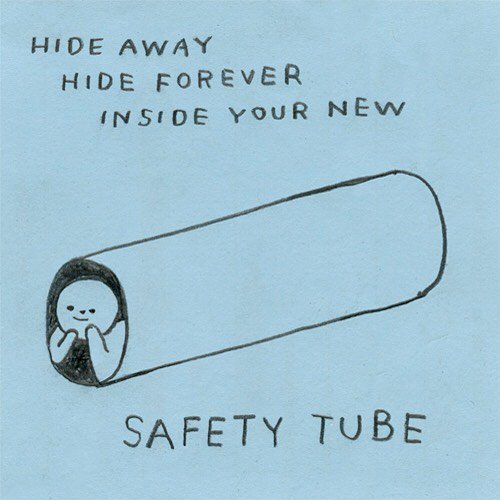 ***
"I Decided I Will Skip the Bad Days" © Kelly Puissegur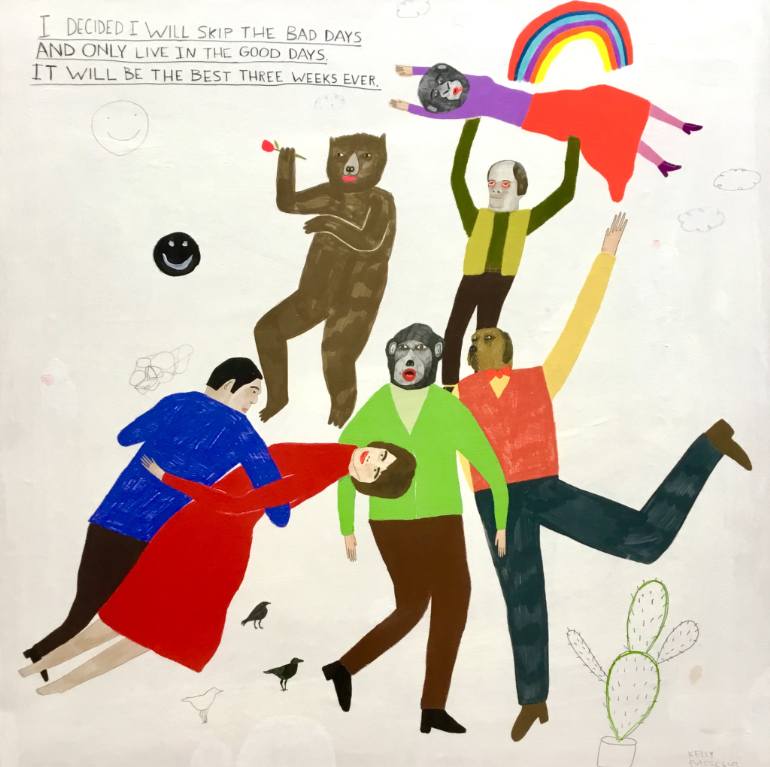 ***
Când îl visezi pe Putin care-ți scrie nervos în palma dreaptă "Hell!" (cu un pix cu gel auriu) și pe Trump care te terorizează prin mall-uri după un cadou pentru nevastă-sa, e clar că ai o infecție cam mare (+ febră). #diagnosticdesine
***
Saddest bio of the day belongs to some blogger girl who says she's a: "WRITTER"
***