***
La dentist am ajuns eu si copiii de clasa 0. Nu raspundea la interfon, asa ca o fetita ne-a salvat c-o strigatura: 'Ceciliaaa, noi sunteem!'
***
"Infinite scroll is my cardio."
***
mi-a lipit gumă-n păr când m-a pupat apoi mi-am tăiat șuvița și m-am îmbătat cu un pic de 'rosé de la violeta' dintr-o sticlă de borsec 1,5l
***
Testează-ți răbdarea: curăță o răzătoare și o strecurătoare în aceeași tură de spălat vasele.
***
L-am găsit pe profu' de psihologie și filosofie pe Fb. Își face selfies cu webcam-ul, share-uiește muzică și conspirații cu extratereștri.
***
Snapshots from 'The Art of Looking Sideways', by Alan Fletcher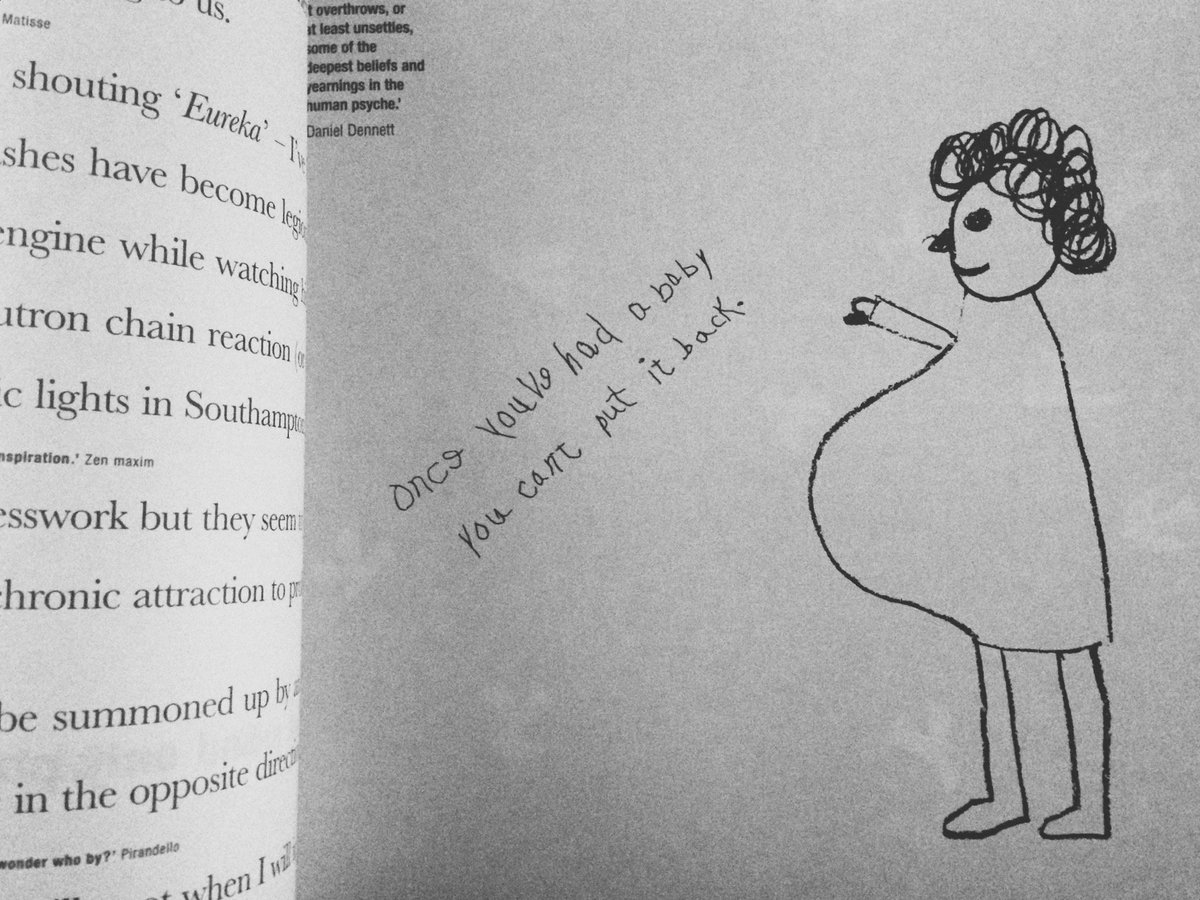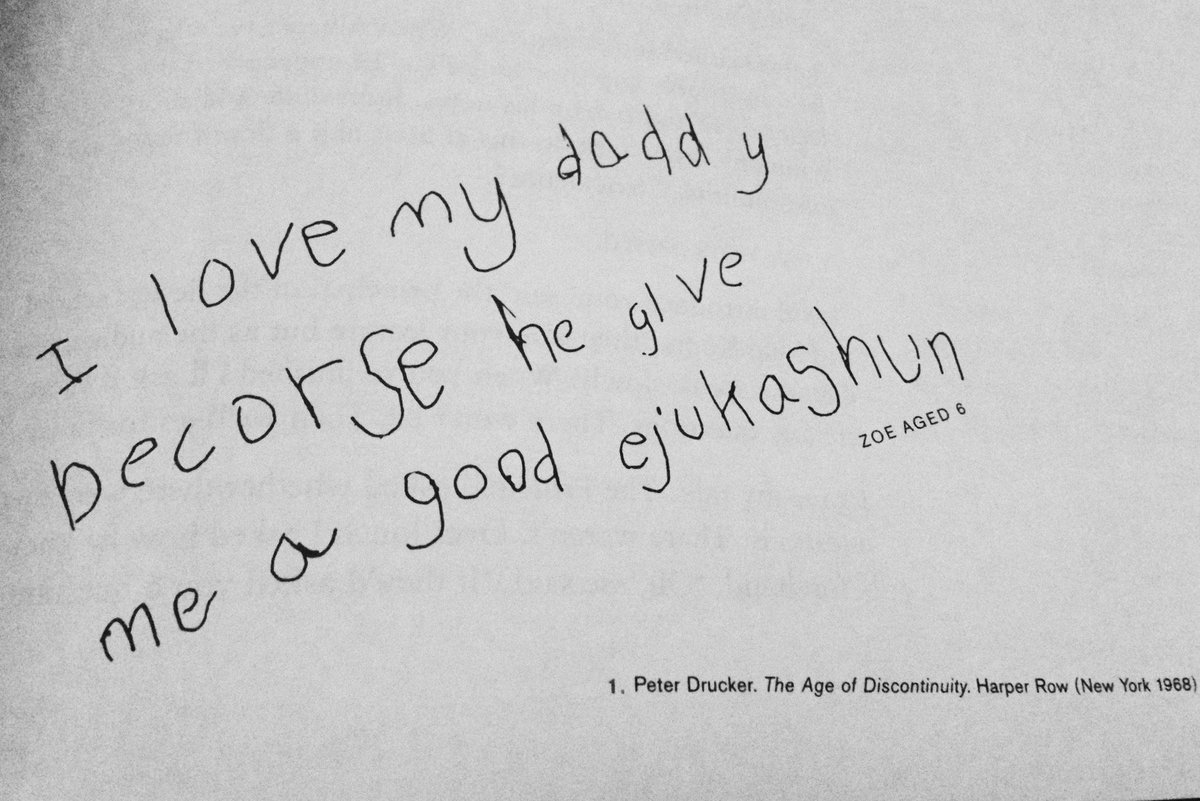 ***
În 01.2016, din totalul de 1.244.049 apeluri la 112, 486.142 (39,08 %) au fost reale și 757.907 (60,92 %) false.
***
Angry to the right ► ( •̀ω•́ )σ ༼ つ ͠° ͟ ͟ʖ ͡° ༽つ =͟͟͞͞( •̀д•́)))
***
☜(`o´) ┌(▀Ĺ̯ ▀-͠ )┐ (눈_눈) ◄ Angry to the left
***
The complete original stories of of H.P. Lovecraft in a free, clean, and easy to read collection: lovecraft-stories.com
***
"Humans are made up of 70% water and 30% looking for a parking spot."
***
Secret (cum construiești un argument): Ⓢtatement Ⓔxplanation eⓍample Ⓘmpact
***
⚠ howdoeshomeopathywork.com
***
Azi:
O doamnă cu broboane de transpirație volante pe cărarea care-i despărțea părul permanent m-a împins în altă doamnă, în 311.
Din discuția unor neni 50+ așezați la mesele de plastic de la bodega de lângă atelier, am auzit doar: "Da, băăă, Seth Goudin era!"
Am ascultat în taxi cuvântul lui dumnezeu, în timp ce cuvântul șoferului era marșmăînpizdamătiicutancultăupeinterzis.
Cea mai grasă pisică din lume a-ncercat să se strecoare pe sub gardul din spatele fetei care cânta la flaut în fața Cărtureștiului.
***
Mă bântuie Sfânta Treime: nu știu dacă am încuiat ușa, dacă am scos fierul de călcat din priză, dacă am mutat placa încinsă de pe parchet.
***
Tată: Hai s-o vedem pe doamna Elena!
Copil: Am văzut-o anul trecut, nu mai trebuie s-o văd înc-o dată!!
***