***
Cina de luni: dilemele morale ale lui Piaget, decentralizare și esențialism. I love this man și abia am început.
***
"Q: What is poetry? 5yo: Taking pictures." Yes, a poem can be as simple as a picture. (Tara @ POS)
***
Ziua în care: am luat primul meu 10 la negocieri irl, mi-a plăcut o postare de pe pagina lui Fuego, mi-am luat 3 paltoane noi.
***
"the gender neutral term for sugar daddy is glucose guardian"
***
"Feel like no one says "This is why we can't have nice things" anymore. It's been that long since we had nice things, I guess." – Jon Mooallem
***
Un test de 6 ore, o noapte care s-a autoinvitat la prânz, o triplă ruptură de inimă cu Fuocoammare.
***
Tocmai am emis prima factură cu datele primei mele firme. Adulthood, here I am.
***
"The oleander is the official flower of Hiroshima because it was the first to bloom again after the explosion of the atomic bomb in 1945."
***
I'm like the worst mother of plants in the world, I guess. But if they don't cry out when they're thirsty, what am I to do.
***
"Trenul staționează în direcția Preciziei." He made a funny, sunt singura care a râs în tot metroul, ce ciudată.
***
Medgidia, orașul de apoi: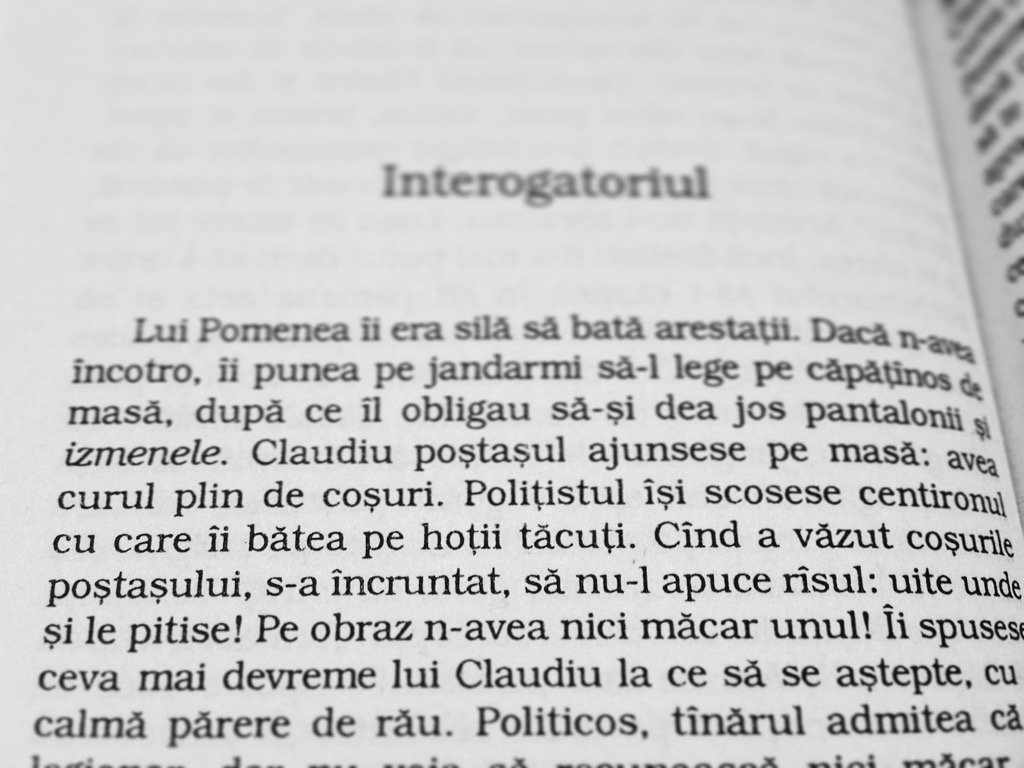 ***
Young children are terrible at hiding and psychologists have a new theory why.
***
Aproape am ațipit, dar mă gândeam la gânduri și mi-am dat seama că duminică l-am încurcat pe Salinger cu Cortazar.
***
Mi se pare normal ca noua mea trupă preferată să se intituleze Death and Vanilla.
***
"Parmezanul e singurul care nu m-a dezamăgit în viața asta." Overheard in our kitchen.
***
Débarrasseur-ul din barul de cartier de lângă facultate: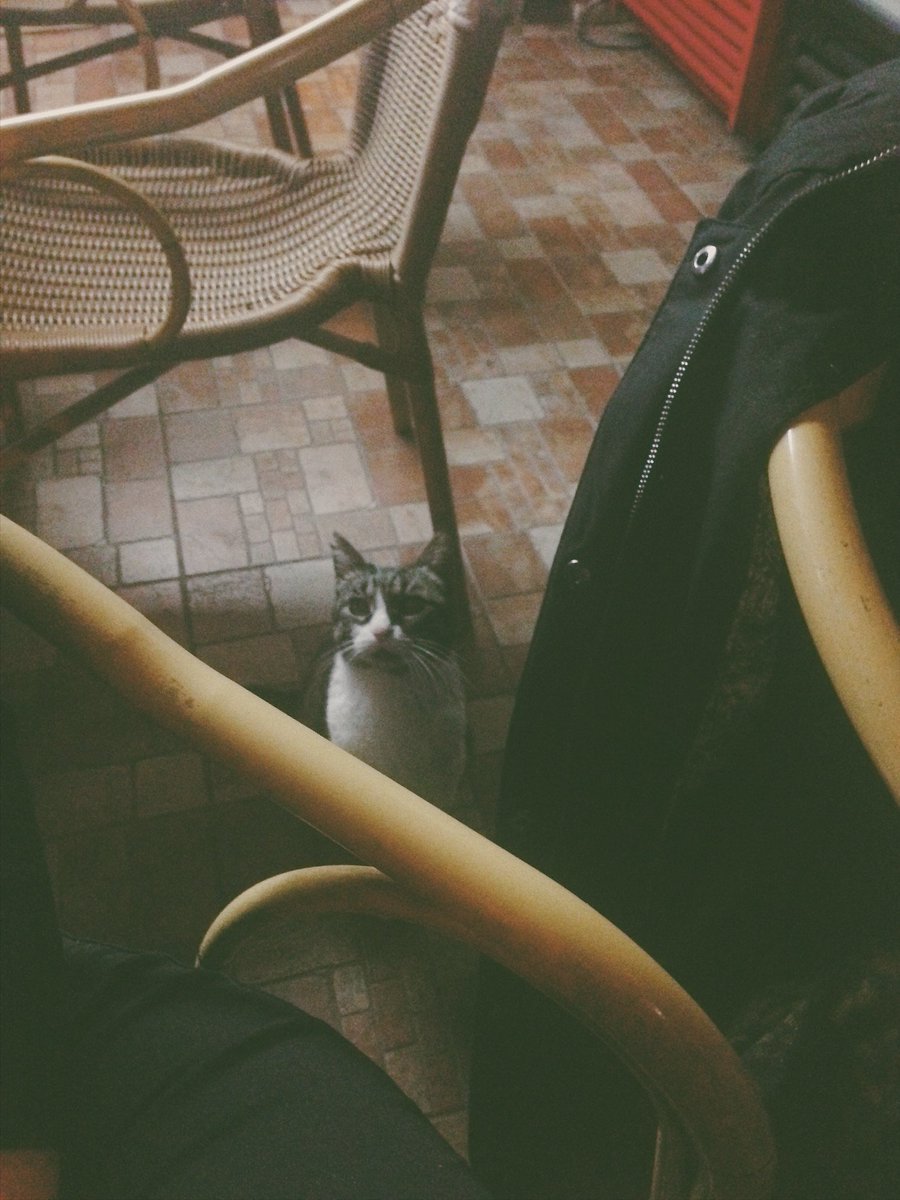 ***
Mezinul familiei P., supărat, către fratele lui mai mare: "David, ești un urât și un sexy!"
***
Să explice cineva conjugarea verbului "a lua" unui străin. Și unui român.
***