***
"November always seemed to me the Norway of the year." — Emily Dickinson
***
Oare mănâncă cineva Raffaello vara?
***
Crănțăn Faringosept.
***
"I keep six honest serving men (they taught me all I knew). Their names are what and why and when and how and where and who." Rudyard Kipling
***
"(…) chiar când îmi suflam nasul în barista."
***
RT Anais: "Sigur, viaţa e de căcat, dar măcar nu va mai trebui să ies niciodată la tablă."
***
Open Culture: Architects Dress as Famous New York City Buildings. 1931.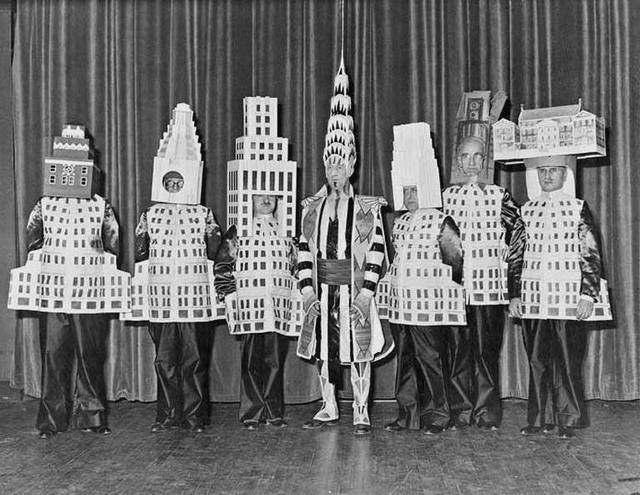 ***
Singurele creaturi care sunt frumoase când mănâncă: iepurii.
***