***
Supermega bucuroasă să fac parte din juriul Cele mai frumoase cărți din România.

***
When humanity failed.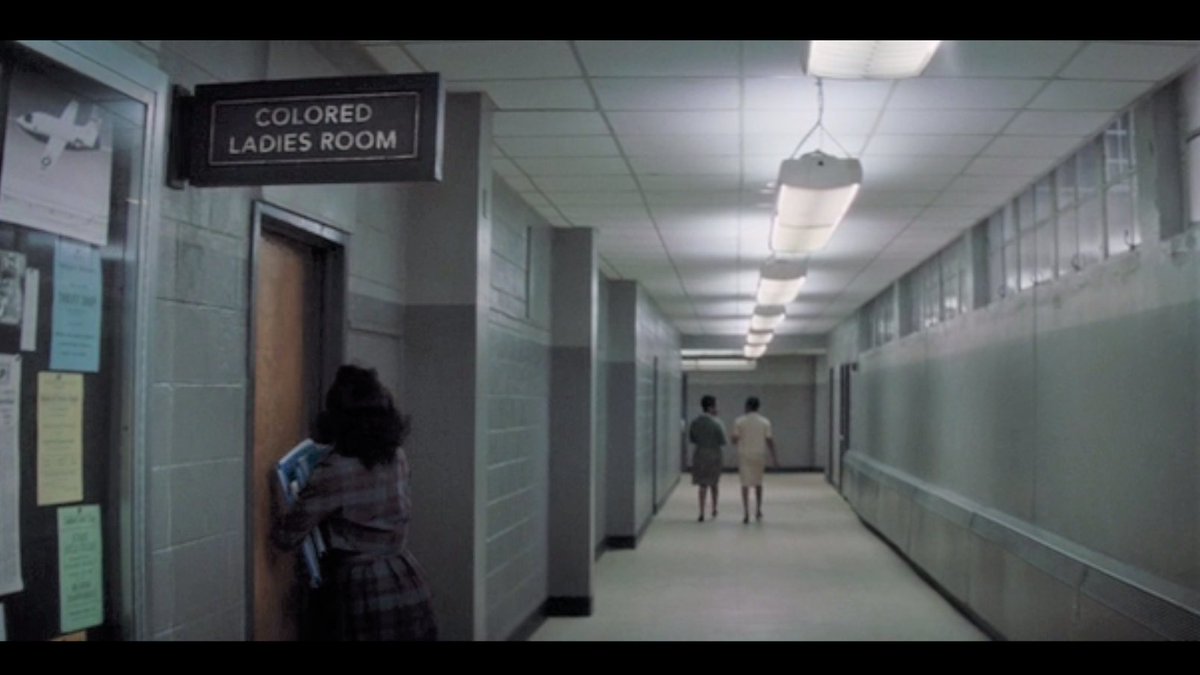 ***
Me neither.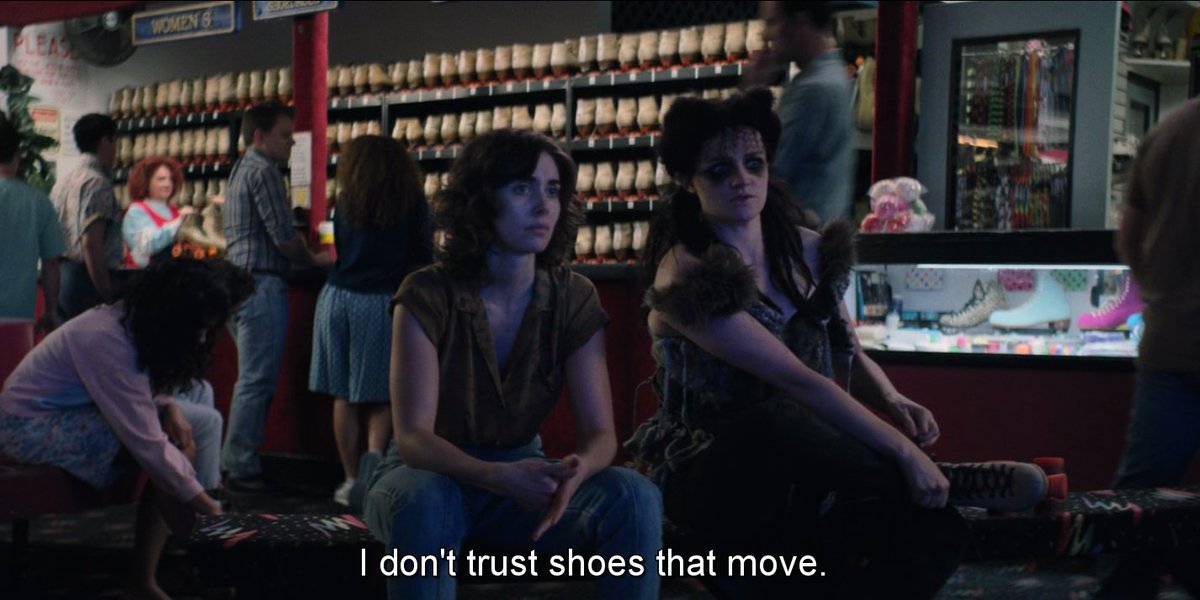 ***
Loved this: A look inside the home of Ramdane Touhami.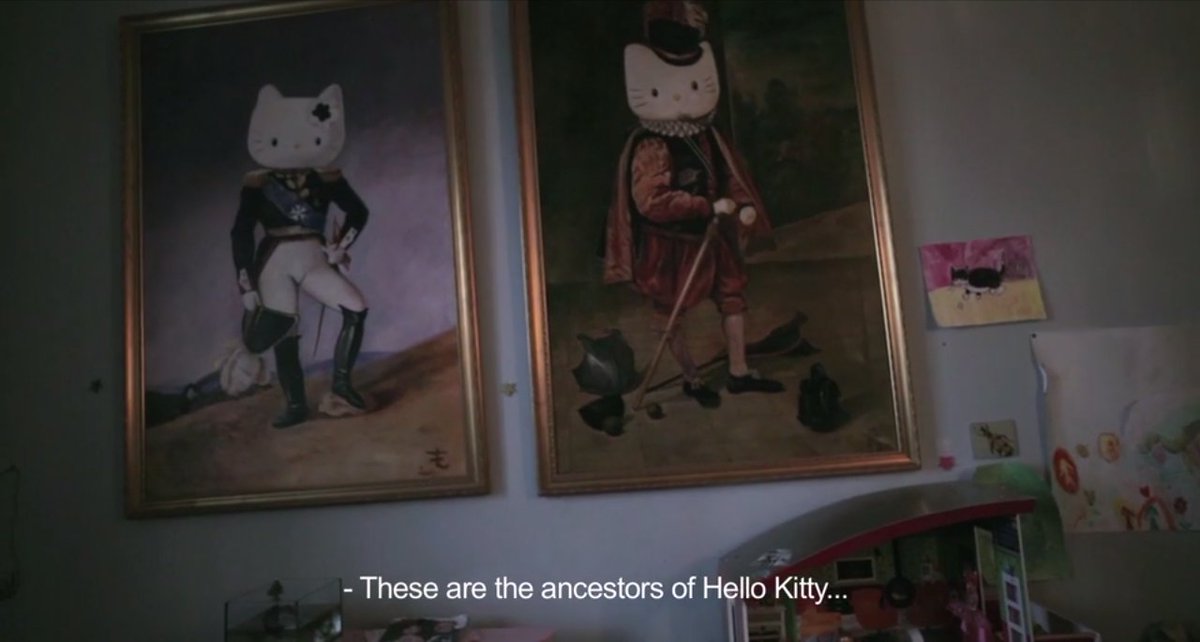 ***
Oh boy, Twitter really is infested with white supremashits.
***
"căci bărbatul este cap pentru femeie, cum hristos este cap pentru biserică" mă ustură la feminism slujba asta de nuntă, brrr.
"mărit să fii tu mire ca avraam, iar tu, mireasă, să te înmulțești ca rahela" – 2017, unde ești tu?
***
"Imagine being so famous you could have a shitty Instagram."
***
Dar ce avem noi aici?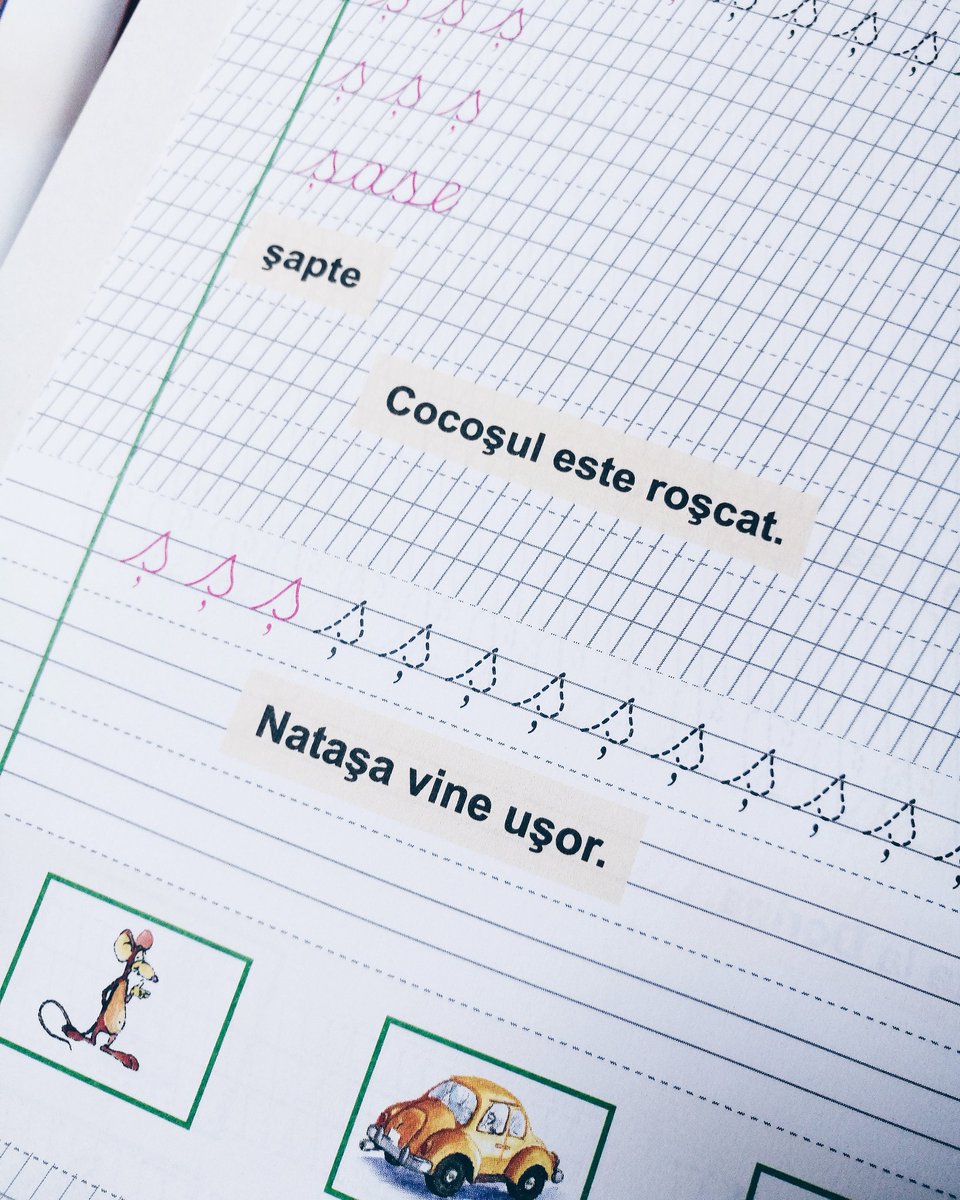 ***
Sunt zombie și cineva m-a sunat (!!) să-mi spună că sunt nepoliticoasă că nu i-am răspuns la un mail (la care ei mi-au răspuns după 2 luni).
***
"When did we forget that we are human beings, not human doings?"
***
#radiotaxi "Un nou studiu ne arată că furnicile dau din cap în semn de salut când trec unele pe lângă altele."
***
There's a special place in hell for people who call me before 10 a.m.
***
Sunt dimineți în care mă uit la cer printre norișorii gri-cancer pârțâiți de mașinile Bucureștiului și mă întreb: de ce Facebook Stories?
***
E a 3-a oară luna asta când o mamă stă cu bebele la coada de la aprozar și aud vocea mică rostind: "Fac caca. Dar mă mai țin un pic."
***
Ce nu învață românii nicăieri (acasă, la școală, la biserici, în fața blocului, la televizor): empatia.
***
Vagonul ăsta este vis, miroase tot a Micul P̶a̶r̶i̶s̶ Parizer.
***
"Fiind un pârț, vagoane #cfr cutreieram,
Mă-ndepărtam ușor de-al meu izvor
Și nasuri delicate surprindeam."
#șiunmirosveneaadormitor
***
<*Password looks at itself in the mirror* "Don't listen to Google. You are a strong, confident password.">
***