***
La mulți ani, dar să nu cumva să vă calce pragul o femeie prima, că vă ia mama ghinionului. #idiotseverywhere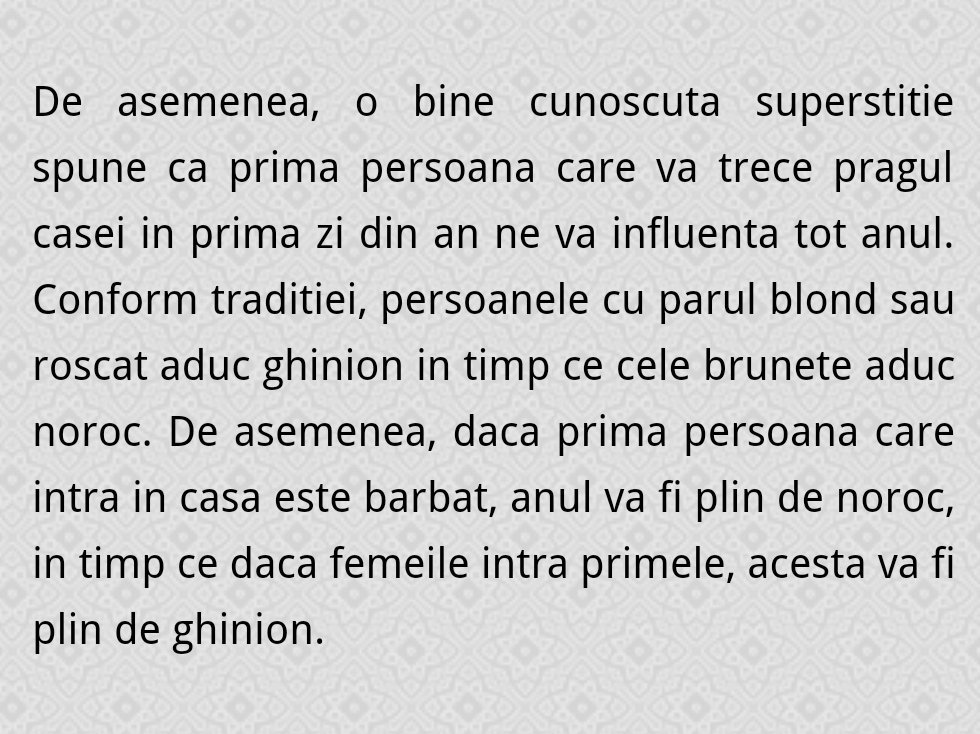 ***
David Thewlis in Naked, woah. The sorrows of young V. M. Varga.
***
Cartoonist David Sipress, who has had 502 cartoons in the New Yorker, says his work was rejected for 25 years (❗) before he got his first yes in 1998. "In fact, everybody is rejected much more than they're accepted," Mankoff says.
***
A reminder of Crimson and Clover might be the best I could get out of The Battle of The Sexes. I love Emma, approve of the message, but all the relationship drama bored me to death.
***
'There's only three things you can be certain of in life: taxes, death and some randomer yelling 'what about men?' every time you talk about women's issues.' >> Stop asking me 'what about men?' 
***
Cred că o scuză acceptabilă pentru refuzarea invitațiilor la nunți în 2018 ar fi că 2 perechi la ale căror nunți am fost invitată în ultimii 5 ani au divorțat deja.
***
Dear 2̶0̶1̶1̶ ̶ ̶2̶0̶1̶2̶ ̶ ̶2̶0̶1̶3̶ ̶ ̶2̶0̶1̶4̶ ̶ ̶2̶0̶1̶5̶ ̶ ̶2̶0̶1̶6̶ ̶ ̶2̶0̶1̶7̶ ̶ ̶2018, I hope the world will finally stop citing Google, Pinterest, Instagram, Facebook & co as sources and give proper credit to the creators of all "borrowed" work.
***
The Marvelous Mrs. Maisel (2017)
Liked:
– the outfits & the interior design
– the social/cultural references
– Midge's spontaneous combustions
Disliked:
– Joel
– Joel
– everything related to Joel
***
Viscol, pms și I, Daniel Blake: plâng de 2 ore.
***
Loved them. The End of the F***ing World (2017)






/5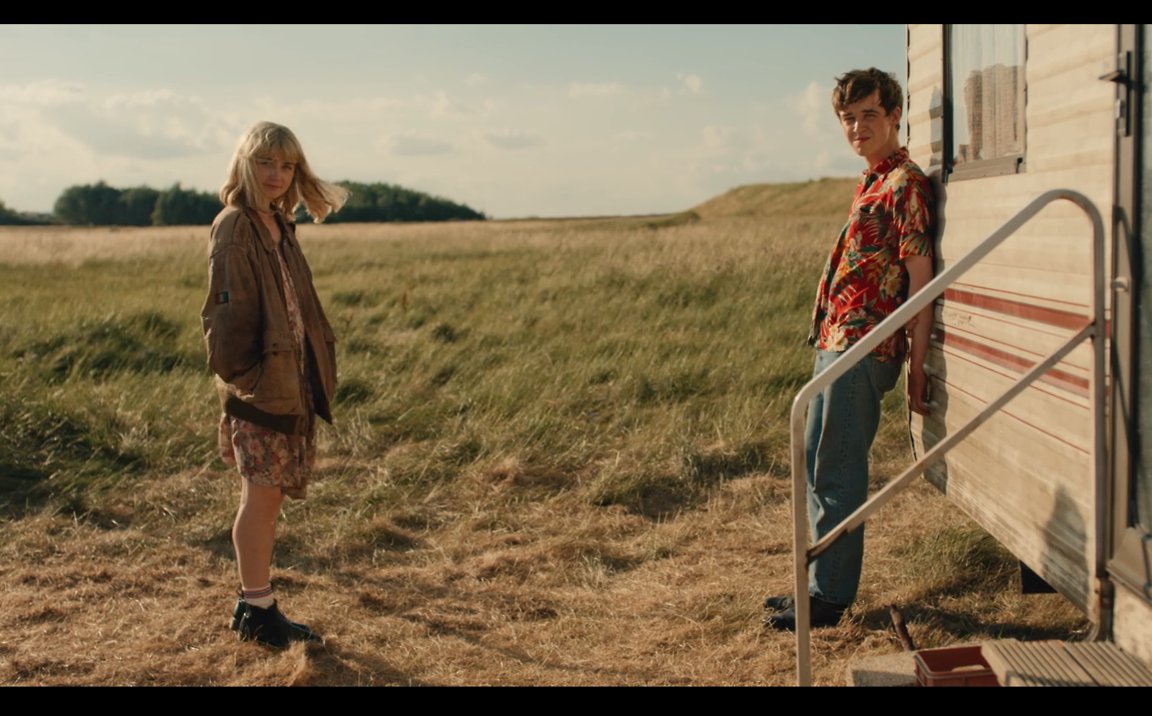 ***
Bedtime stories. #gothefucktosleep

***
Amazing graphics. And #whoa. Love. Pain. Regret. Six Stories About Becoming a Mother.
***
Bookmarks, via Andreea Bota.

***
Love is in the air © Miranda Tacchia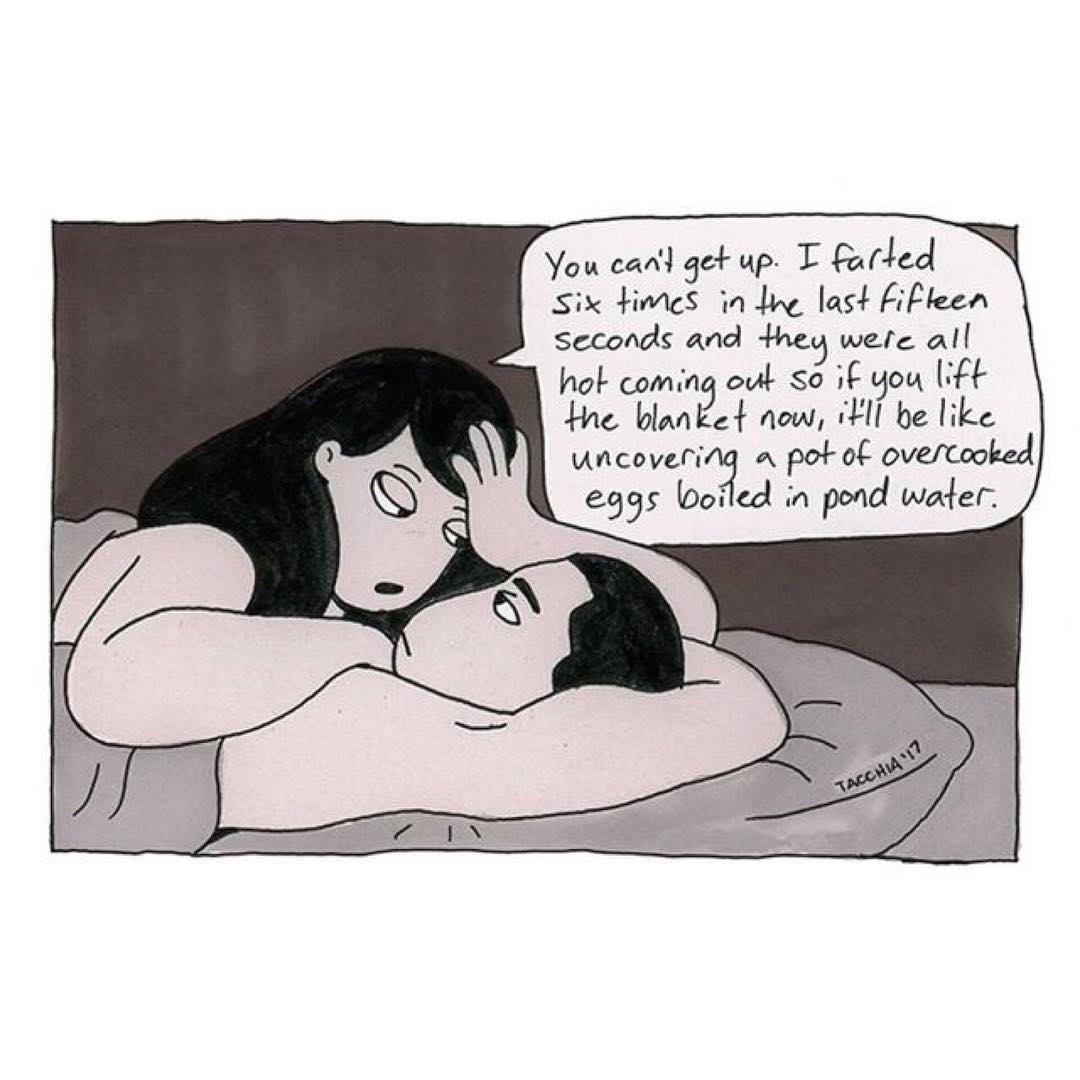 ***
Great cover by Roz Chast: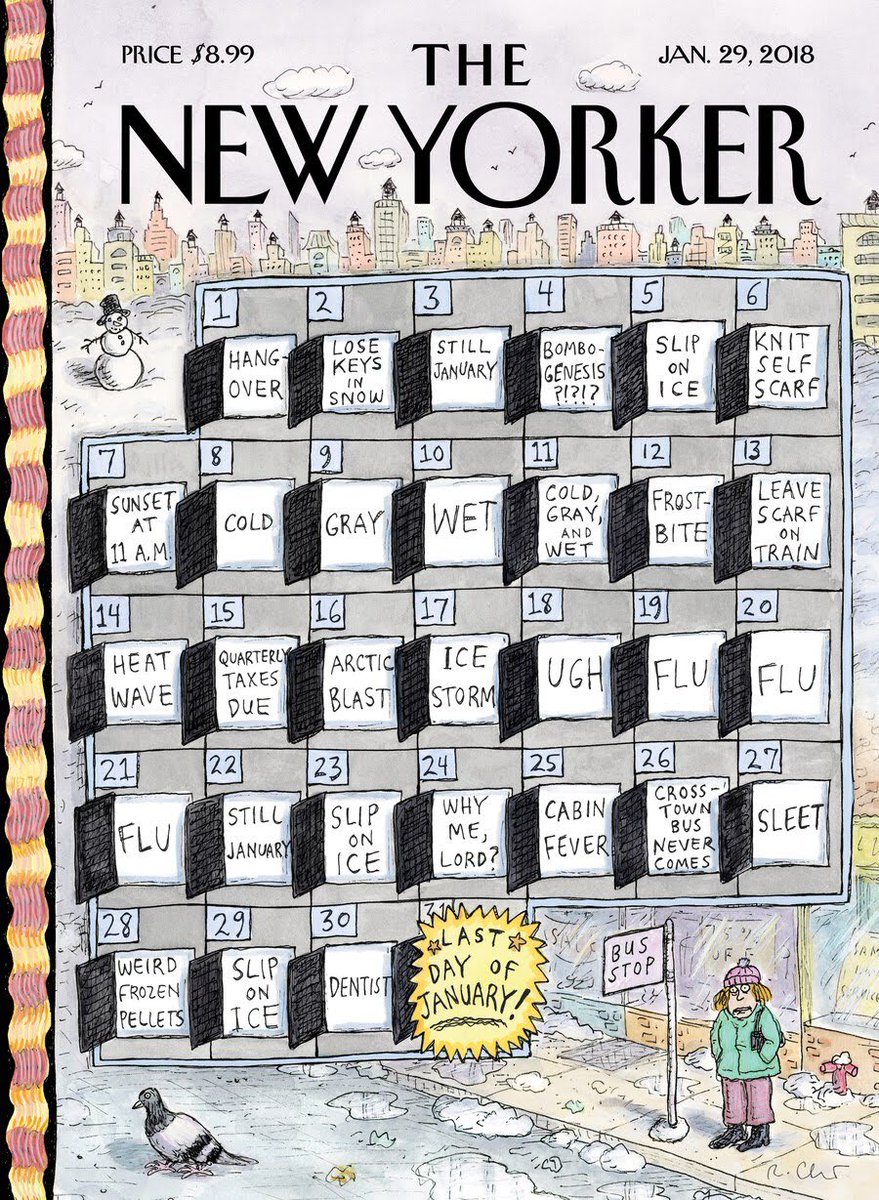 ***
Artist Emily Spivack invites visitors to @MuseumModernArt to contribute to An archive of everything worn to MoMA from Nov. 1, 2017, to January 28, 2018 by sending a text message listing the clothing they or their companions are wearing during their visit: everythingworn.moma.org
***