***
dormi dormi somnul te duce de pe lume
te spală şi te piaptănă şi te împarte
copiilor săraci te-am şi uitat
(Virgil Mazilescu – Prima poveste pentru Ştefana)
***
Epuizare & Insomnie. Ce cuplu dubios.
***
Un site și-o expoziție de-acu' 10 ani: NU (găsit de 110 de ori pe pereții orașului și fotografiat de Ștefan Tuchilă)
http://www.archiphotos.com/nu/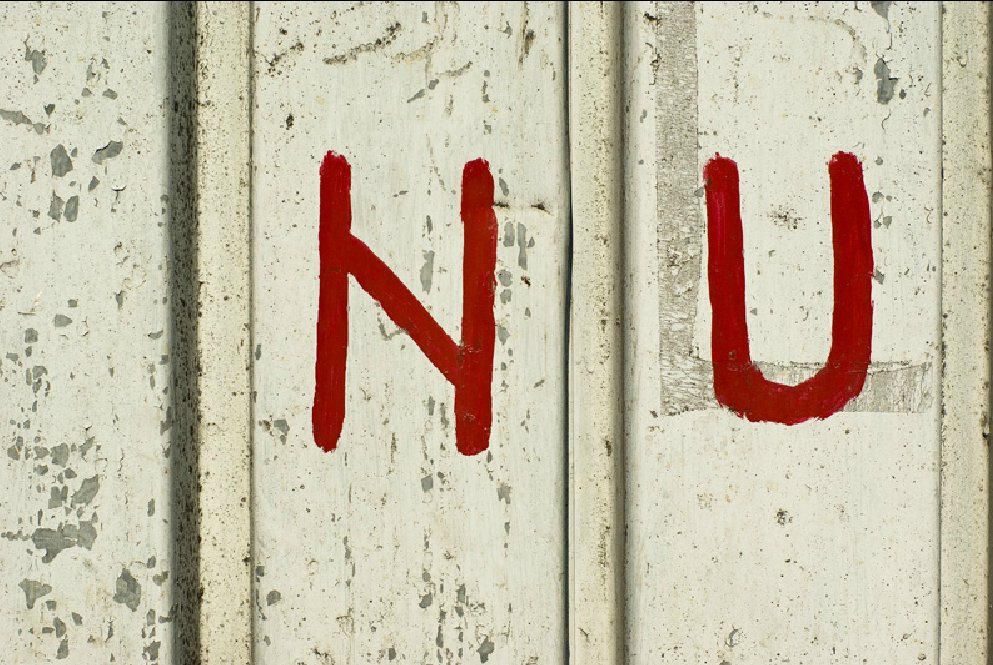 ***
Although I hate it when people use their babies to hoard likes on the internet, this little girl and her 3 huge poodles are way too addictive:
www.instagram.com/tamanegi.qoo.riku
Their friendship is also featured in Beck's latest video: Beck – Fix Me
***
"Happiness is when your life on the outside matches your life on the inside."
The Ficus That Crossed an Ocean 
***
Ceața mea romantică are o aromă adormitoare de hidrogen sulfurat. Orașul ăsta ne bagă somnul de veci pe gât cu polonicul.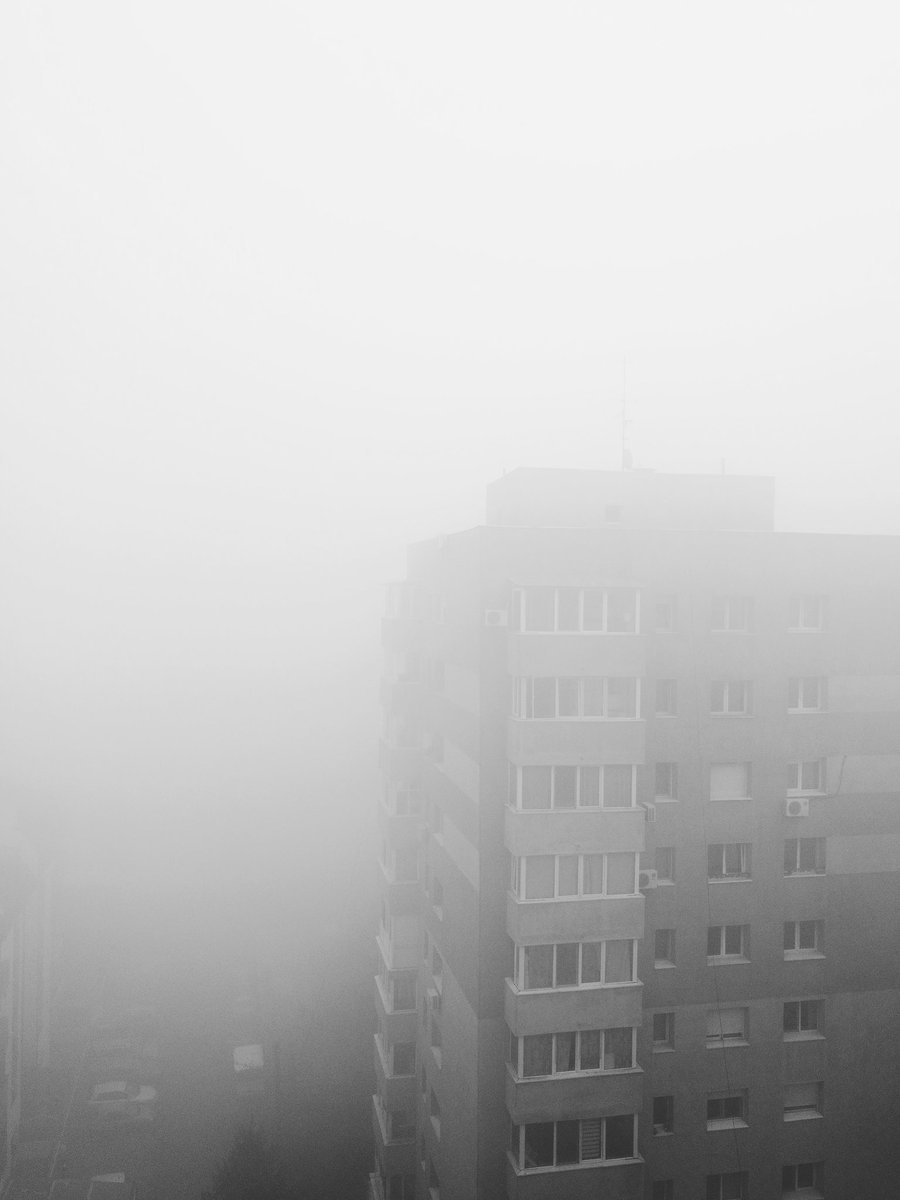 ***
Away. Liana Finck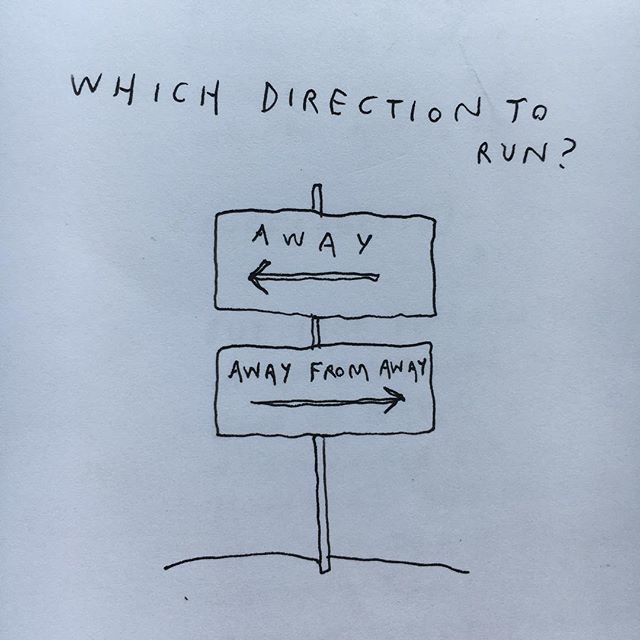 ***
Advice of the day:
"1. Copy somebody's style. 2. Fuck it up. 3. Keep fucking it up. 4. Keep really, really fucking it up. 5. Look: you've got your own."
***
Sper ca toți oamenii de care nu-mi place (dar cu care trebuie să țin legătura) să facă copii mai repede. Ca să am și eu cu cine vorbi lucruri mai interesante, dacă tot.
*adică să vorbesc cu copiii, nu cu ei despre copii, doamnefereșteîncazcănuseînțelege.
***
Putin's portrait made by kids in Russia (via Marius):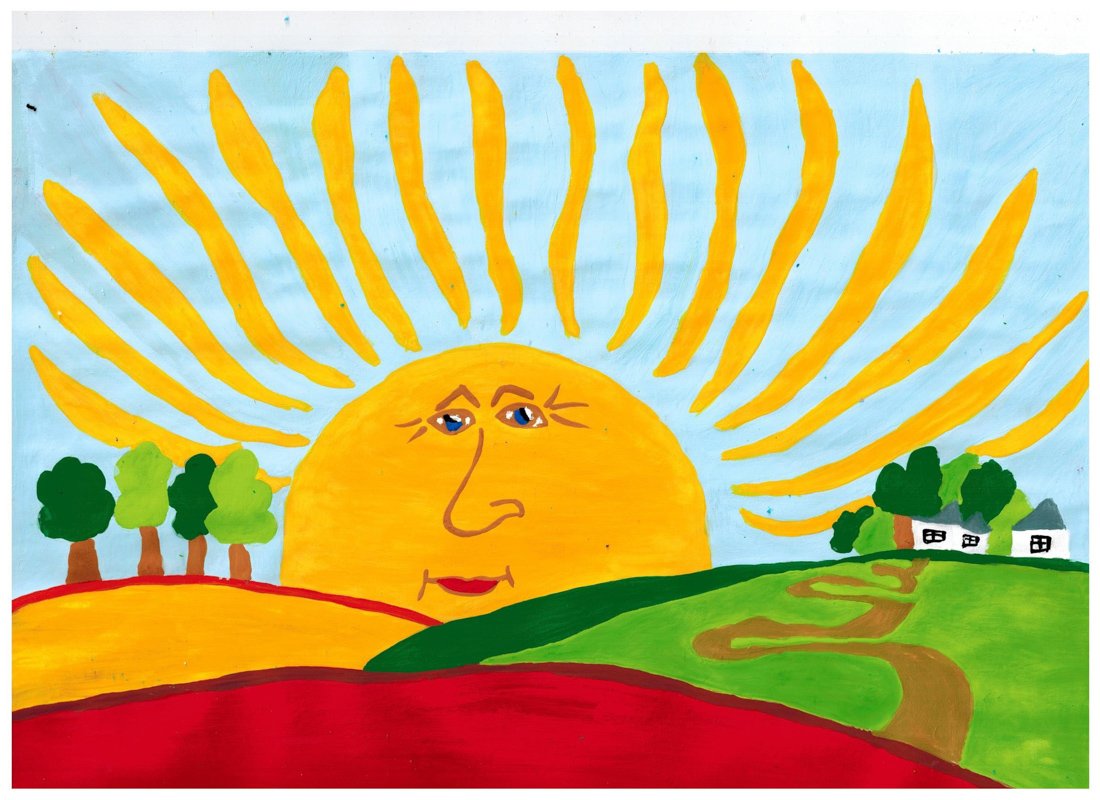 ***
Uneori sunt obligată să mă uit la filme japoneze care durează 4 ore. Lui Love Exposure (r. Shion Sono, 2008) i-aș pune-n cârcă o descriere monomembră: prăjeală. Miss Scorpion (drag boss lady) și Tag Yuji intră clar în top 20 de personaje preferate ever.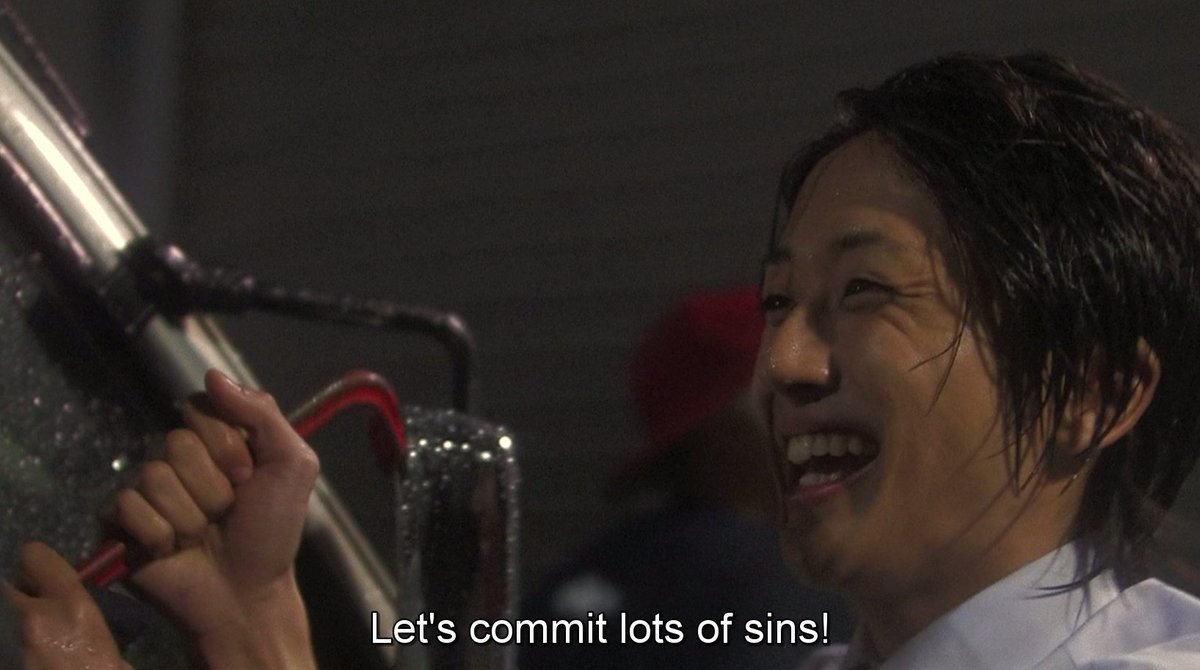 ***
Today in micro-loving: Timothée Chalamet.
***
Yes. YES. Mi se pare perfect. (dintr-un anunț pentru promovarea unui curs de scriere)

***
3:30 AM:
– Ce faci acolo?
– Mă gândesc la un titlu pentru expoziție.
– Hai că-ți zic eu: "Nu mă mai dezveli iarna". Sau "Să dormim, că deja trebuie să ne trezim".
***
7:00 AM:
– Ăsta nu e un oraș în care să vrei să te trezești dimineața.
– Ăsta nu e un oraș în care să vrei să te trezești.
***
#truestory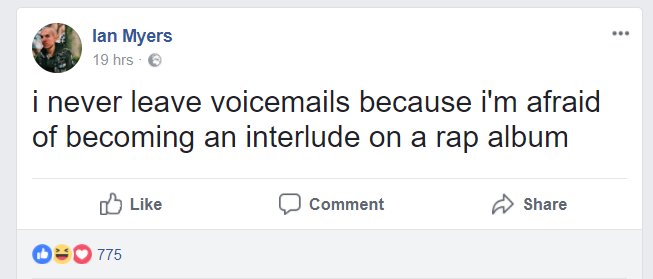 ***
Dar "Nu mă atinge-mă" trebuie să fie cel mai prost titlu din lume, din istorie.
***
"Numărul afacerilor care şi-au suspendat activitatea în acest an s-a dublat. Rata de supraviețuire a unei afaceri în România este de 52,7%." e-Estonia, here we come.
***
Aerisiri compulsive
Mirosurile de mâncare impregnate în paltoane mă distrug. Una dintre cele mai mari frici care-mi bântuie iernile e asta: să nu cumva să miroasă și haina mea a ceva neplăcut și eu să nu simt pentru că m-am obișnuit (cum m-am obișnuit cu mirosul casei).
***
Cred că printre cele mai frumoase urme pe care le lasă oamenii pe planetă se numără și urmele de sanie prin zăpadă.
***
În taxi: șoferul e sunat de o tanti super agresivă, recuperatoare de taxe de la cetățenii care au lucrat în afara țării. Îi spune calm că n-a lucrat în străinătate niciodată și că-l deranjează în timpul serviciului. Închide și-mi zice că după 5 ani în care s-a chinuit cu o firmă mică, cu nopți nedormite, trăit de pe o zi pe alta și din împrumuturi, a hotărât să renunțe și să se facă taximetrist. Acum poate să doarmă și e liniștit că nu mai are de-a face cu statul. Ăsta-i antreprenoriatul românesc, nu visele glam din reviste.
***
***
La mulți ani, dar să nu cumva să vă calce pragul o femeie prima, că vă ia mama ghinionului. #idiotseverywhere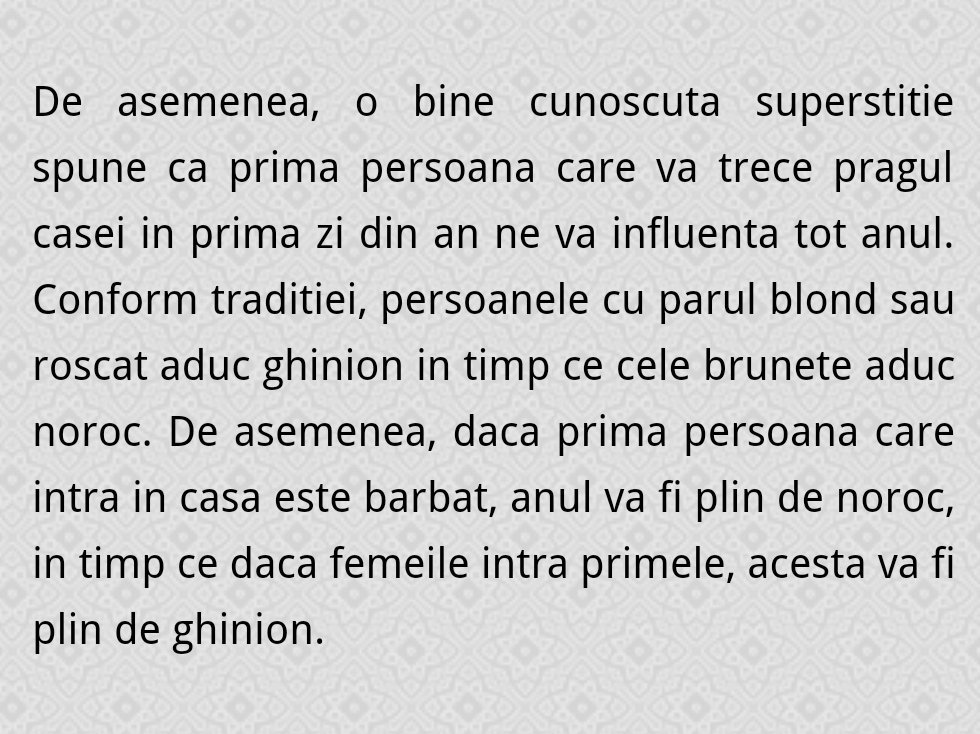 ***
David Thewlis in Naked, woah. The sorrows of young V. M. Varga.
***
Cartoonist David Sipress, who has had 502 cartoons in the New Yorker, says his work was rejected for 25 years (❗) before he got his first yes in 1998. "In fact, everybody is rejected much more than they're accepted," Mankoff says.
***
A reminder of Crimson and Clover might be the best I could get out of The Battle of The Sexes. I love Emma, approve of the message, but all the relationship drama bored me to death.
***
'There's only three things you can be certain of in life: taxes, death and some randomer yelling 'what about men?' every time you talk about women's issues.' >> Stop asking me 'what about men?' 
***
Cred că o scuză acceptabilă pentru refuzarea invitațiilor la nunți în 2018 ar fi că 2 perechi la ale căror nunți am fost invitată în ultimii 5 ani au divorțat deja.
***
Dear 2̶0̶1̶1̶ ̶ ̶2̶0̶1̶2̶ ̶ ̶2̶0̶1̶3̶ ̶ ̶2̶0̶1̶4̶ ̶ ̶2̶0̶1̶5̶ ̶ ̶2̶0̶1̶6̶ ̶ ̶2̶0̶1̶7̶ ̶ ̶2018, I hope the world will finally stop citing Google, Pinterest, Instagram, Facebook & co as sources and give proper credit to the creators of all "borrowed" work.
***
The Marvelous Mrs. Maisel (2017)
Liked:
– the outfits & the interior design
– the social/cultural references
– Midge's spontaneous combustions
Disliked:
– Joel
– Joel
– everything related to Joel
***
Viscol, pms și I, Daniel Blake: plâng de 2 ore.
***
Loved them. The End of the F***ing World (2017)






/5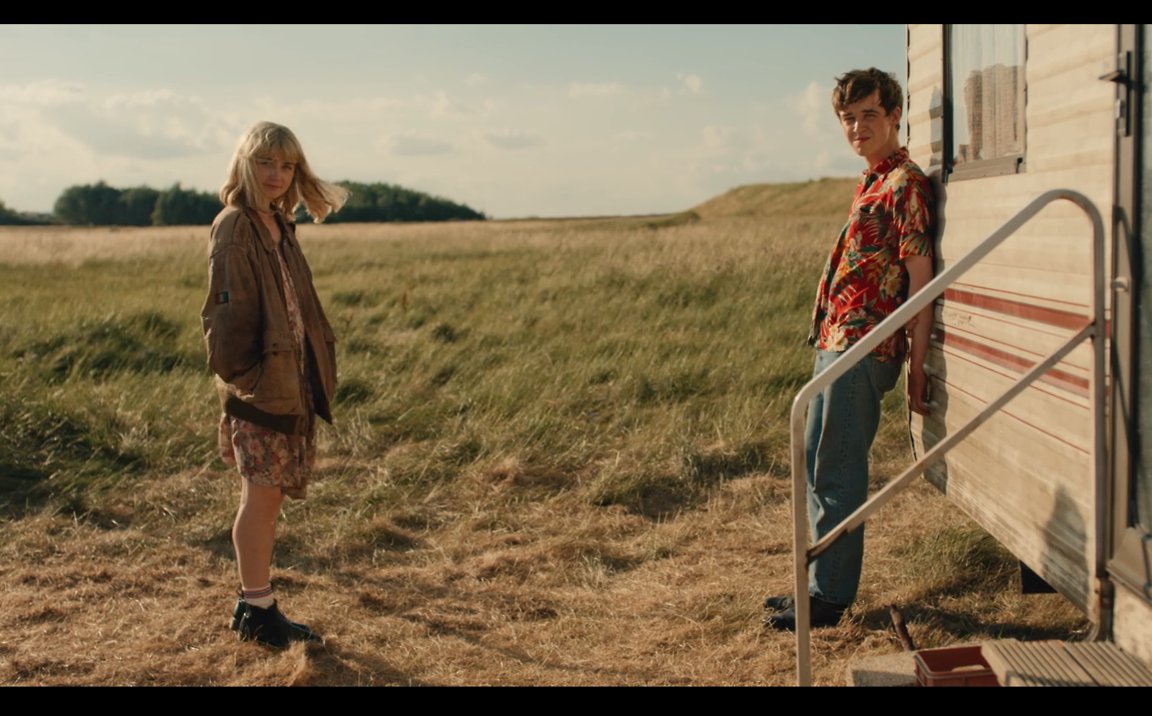 ***
Bedtime stories. #gothefucktosleep

***
Amazing graphics. And #whoa. Love. Pain. Regret. Six Stories About Becoming a Mother.
***
Bookmarks, via Andreea Bota.

***
Love is in the air © Miranda Tacchia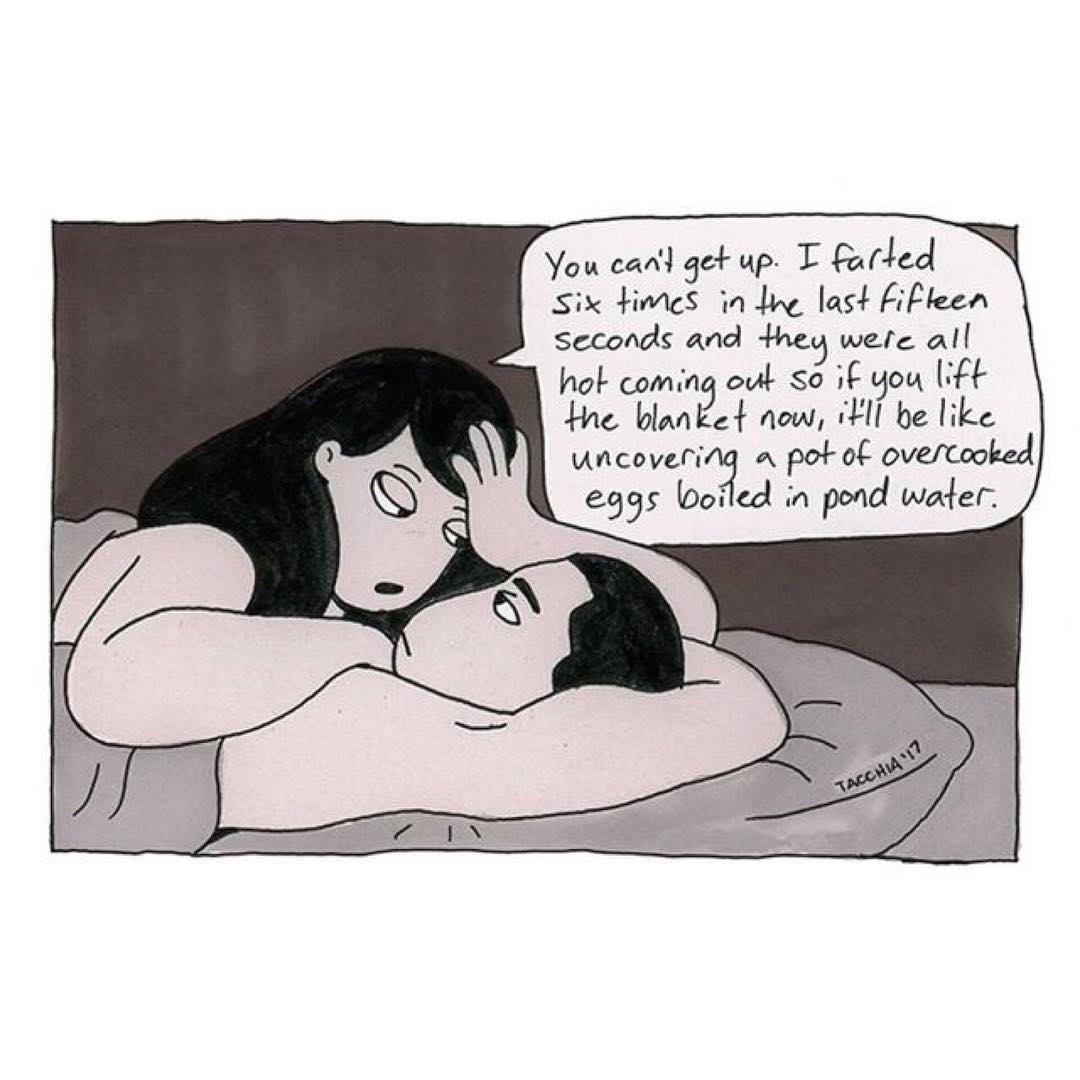 ***
Great cover by Roz Chast: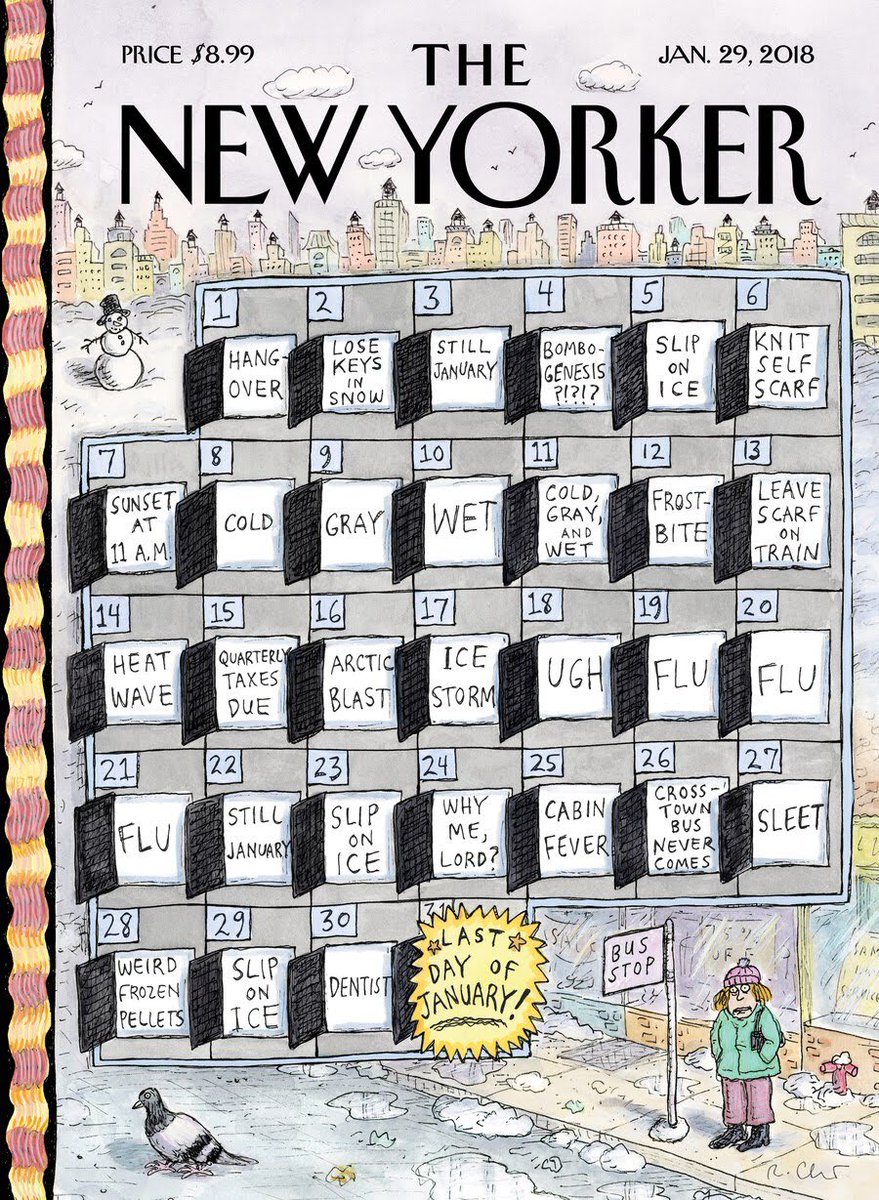 ***
Artist Emily Spivack invites visitors to @MuseumModernArt to contribute to An archive of everything worn to MoMA from Nov. 1, 2017, to January 28, 2018 by sending a text message listing the clothing they or their companions are wearing during their visit: everythingworn.moma.org
***